This was one of the first projects GLT executed, an online store specialized in selling products and gadgets, for fans and collectors.
Geekly Station sells all types of products related to Marvel, DC, Anime, Movies, Series and Games.
It includes a payment gateway linked to PayPal, which supports international payments.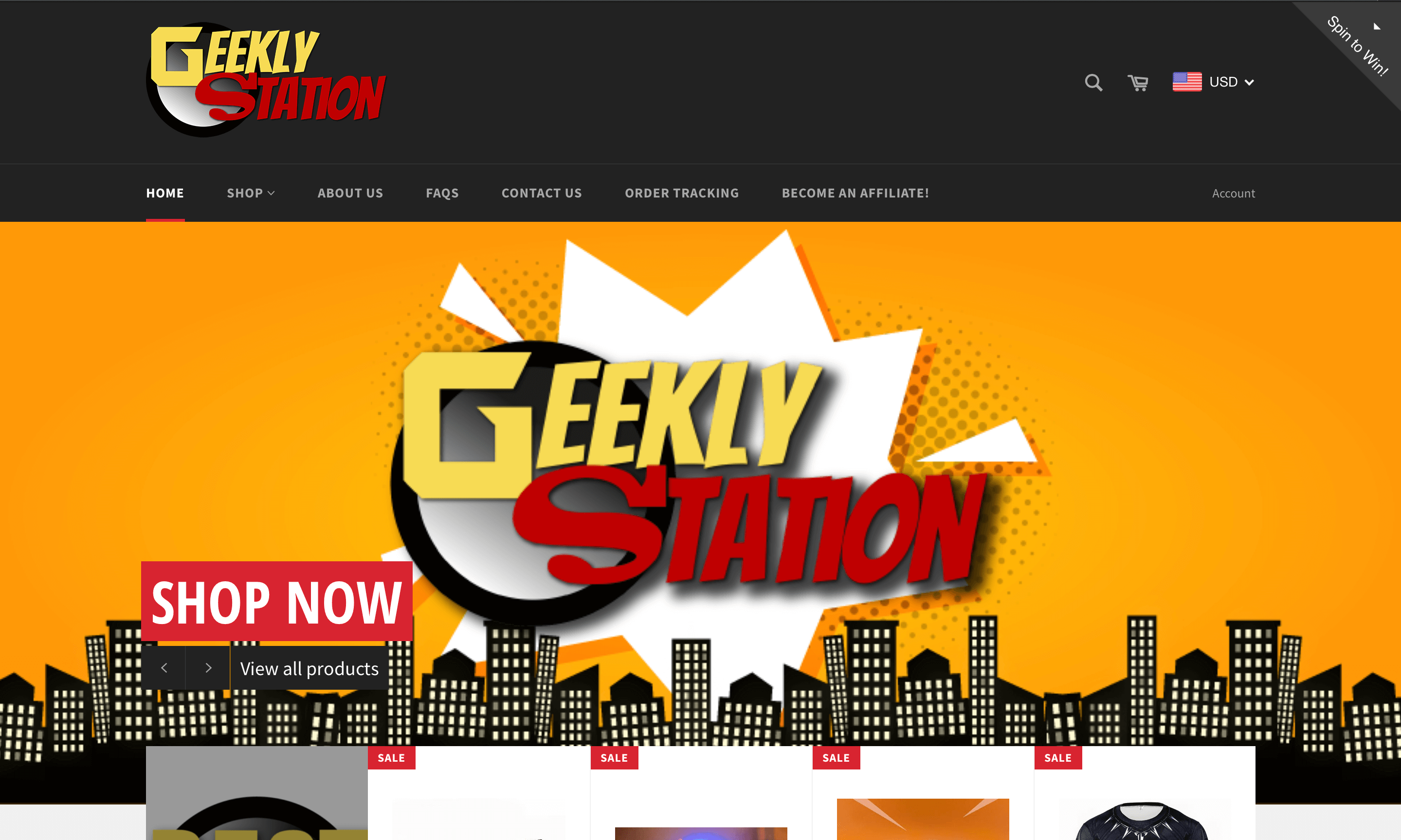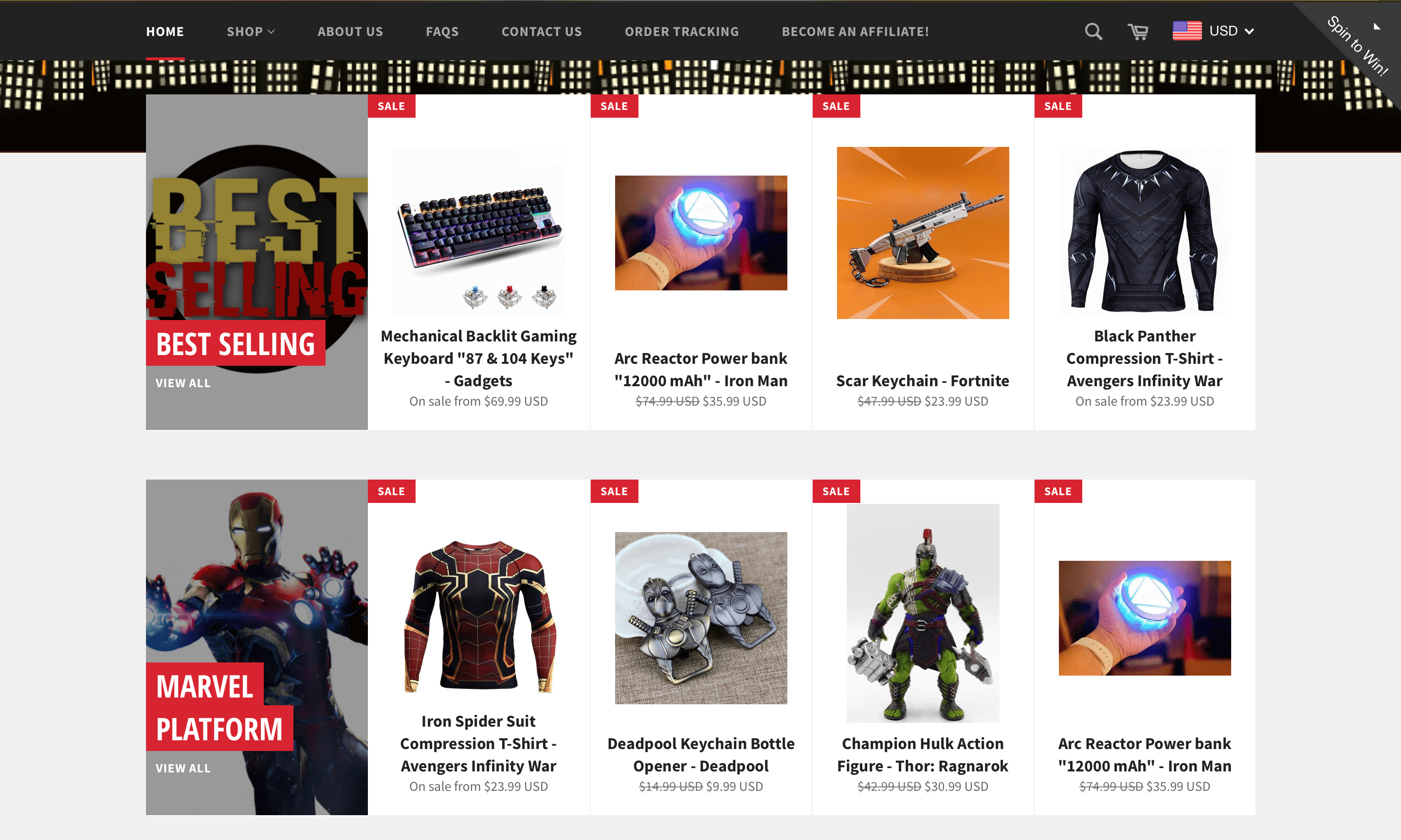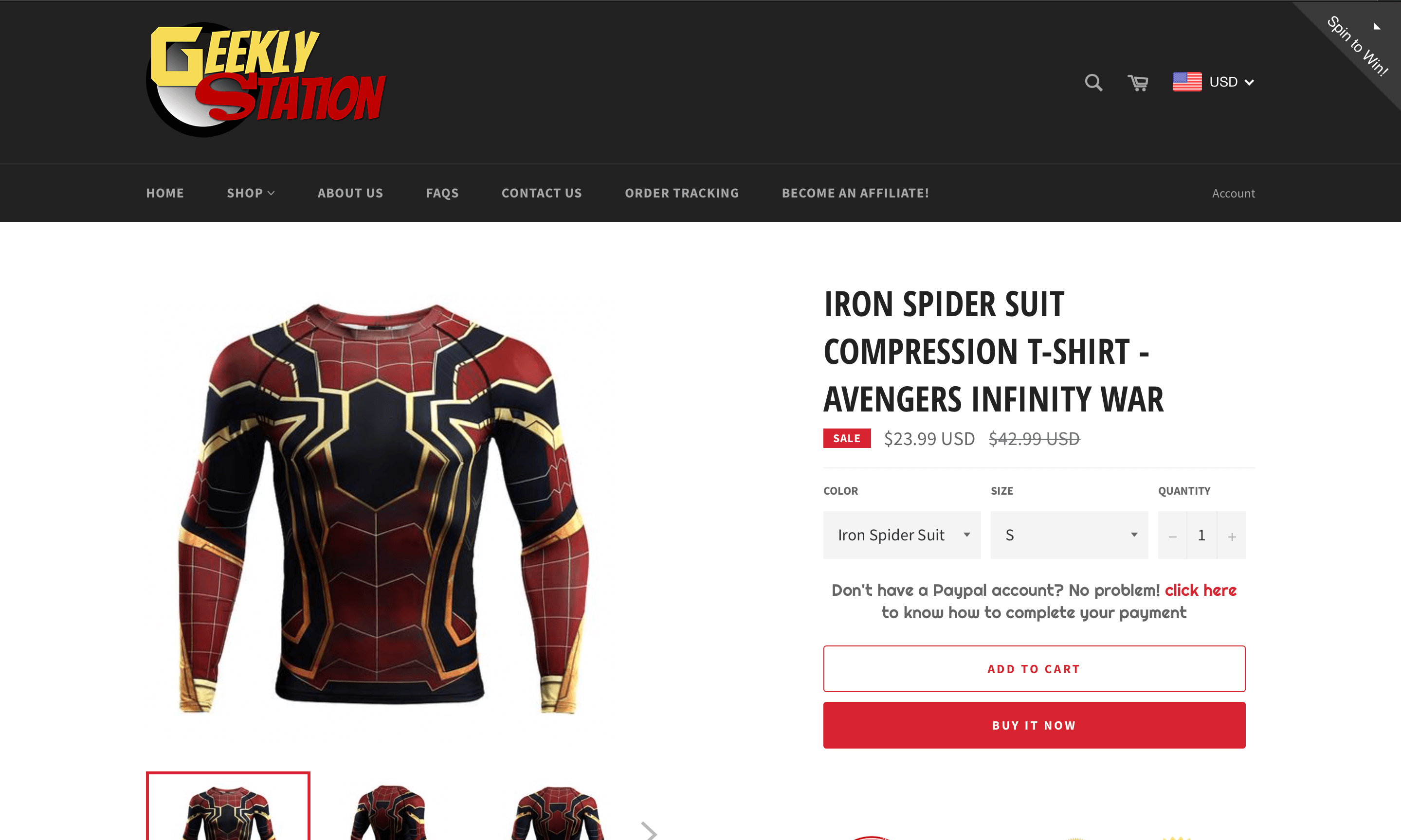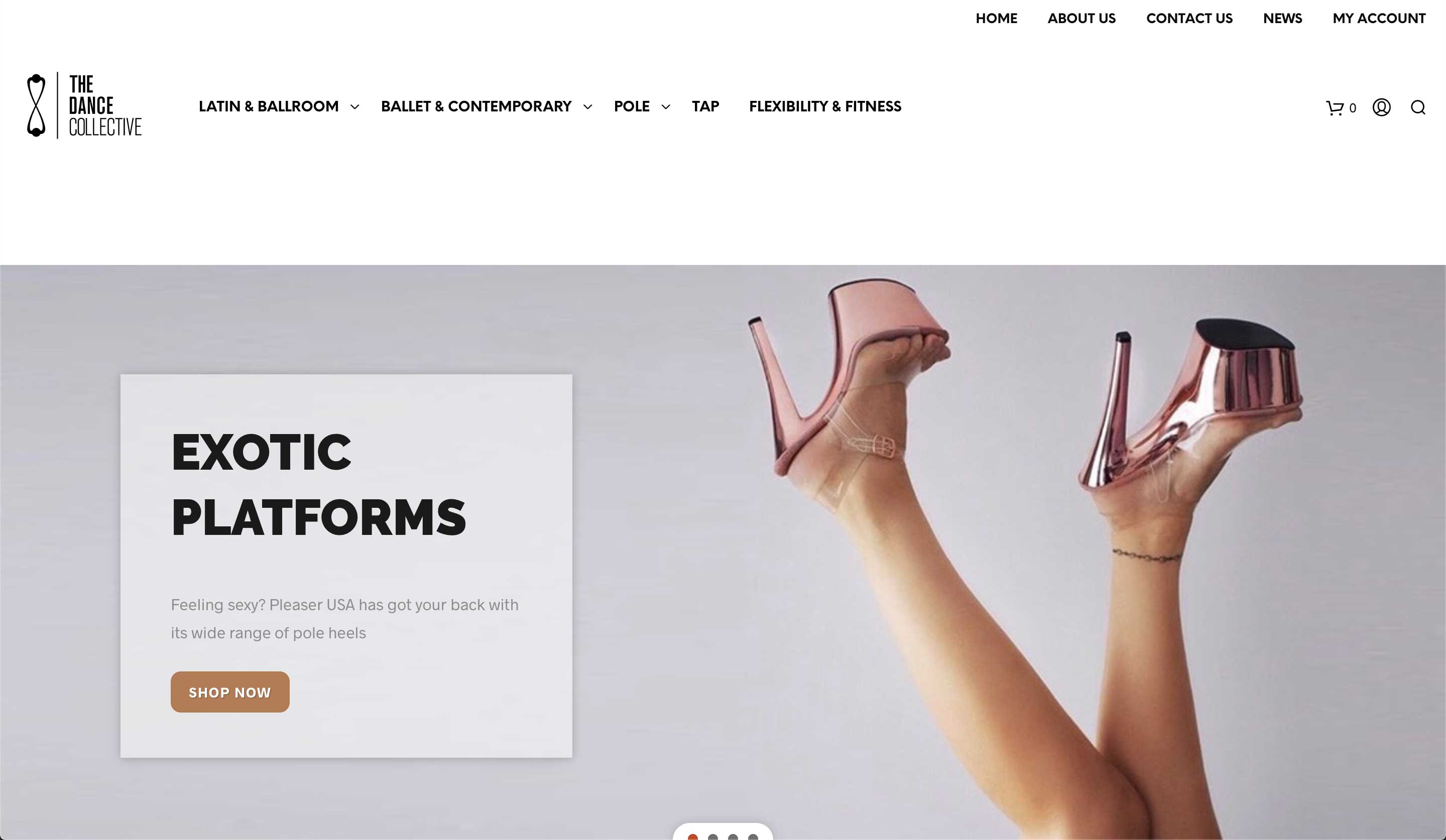 Egypt's first comprehensive dance store, aiming at providing all a dancer needs from head to toe. Featuring top quality international & local brands.
Founded on February 2018, by an avid dancer who struggled ever since she was a child to find a good pair of dance shoes. The idea evolved after many failed attempts of online shopping for her dance needs.
360 Luxury Listings is a website aimed at showcasing properties in a modern and unique way.
It is designed in such a way that is user-friendly, and at the same time having the modern essence.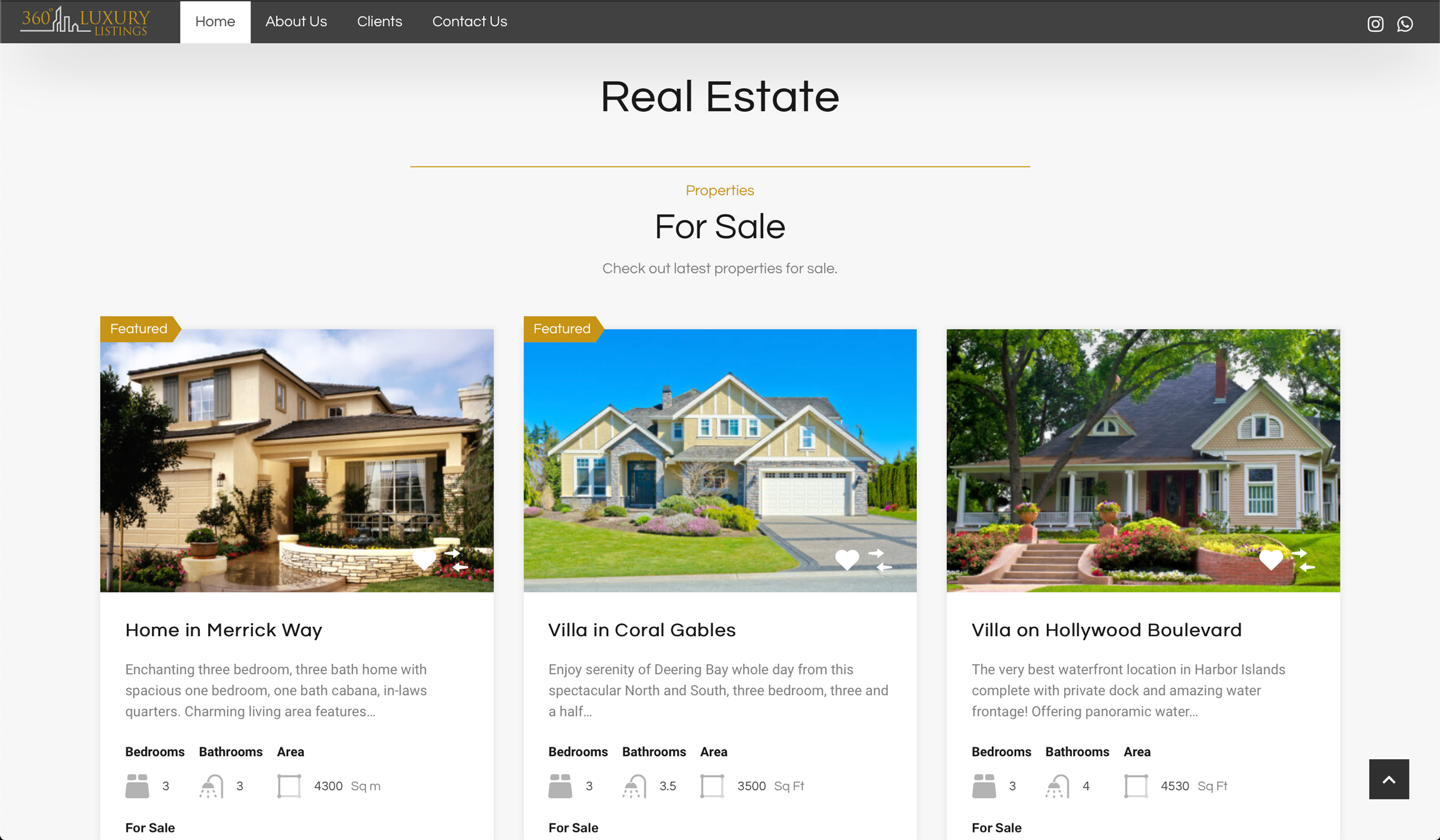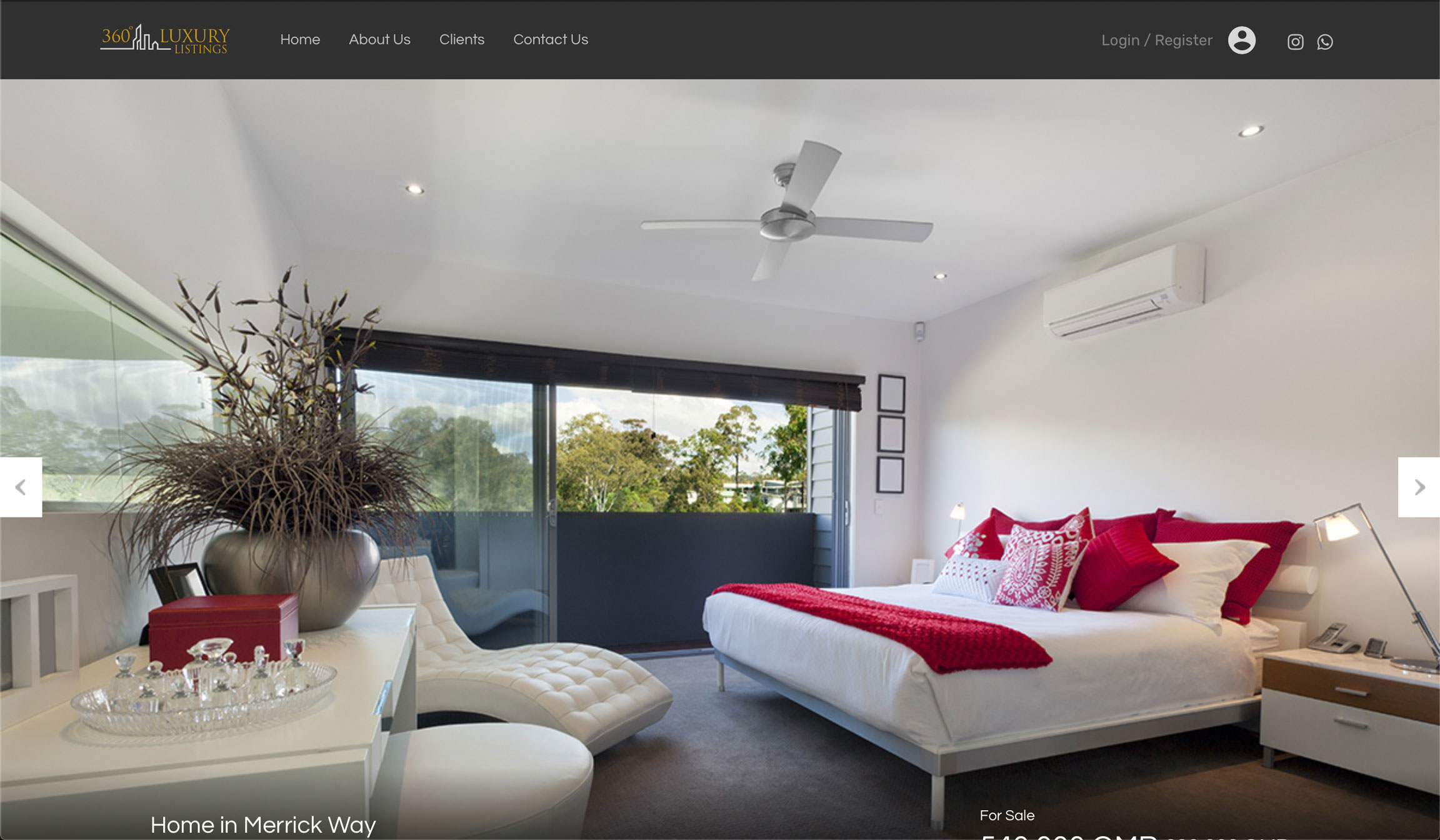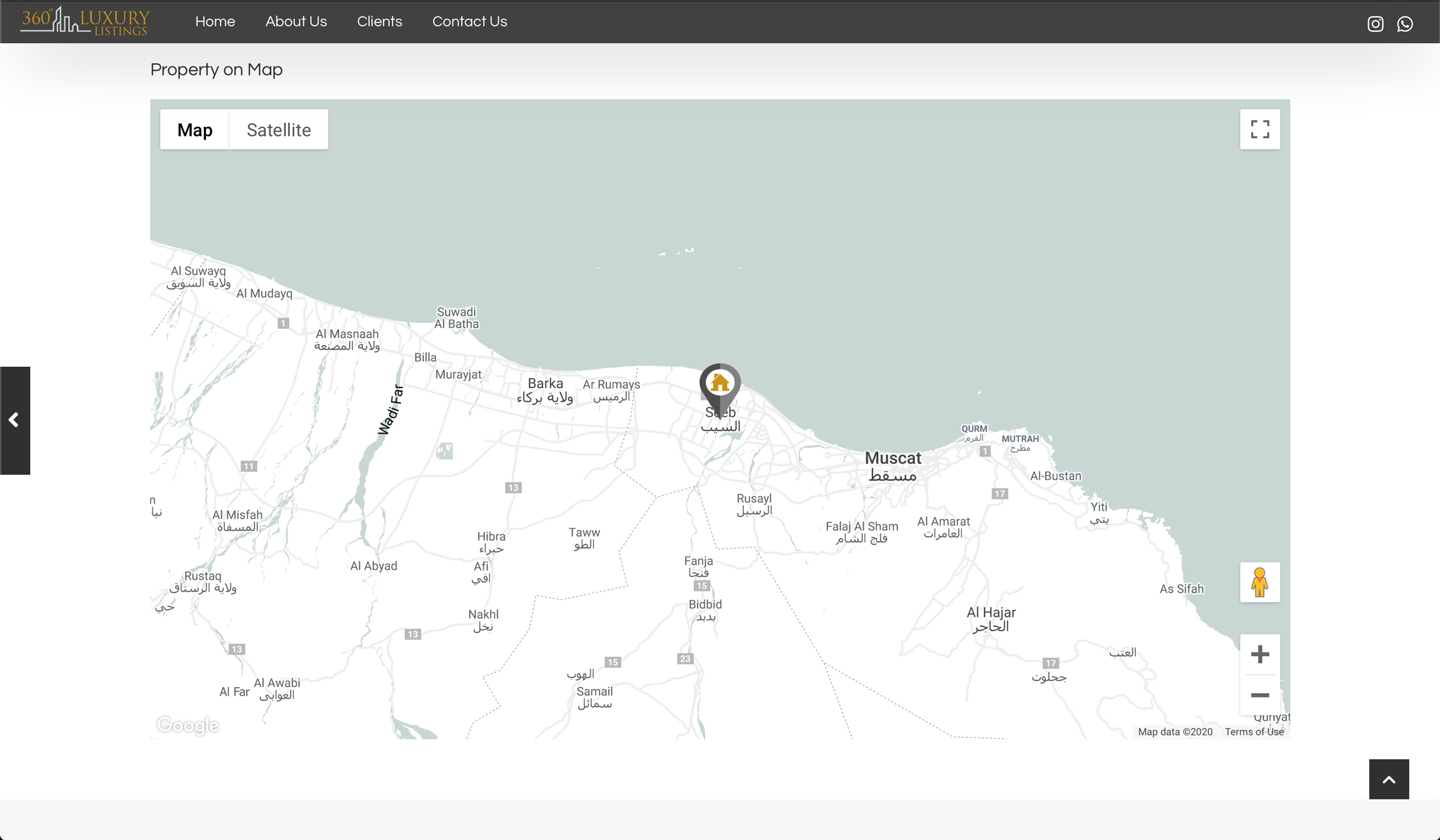 Graphic Design & Branding