What We Do
You have a website to build? You have an idea for an app? Brilliant! Now let's execute it. You have it in mind, we will create it in the real world, with unmatched perfection, and top-notch quality
Responsive
Building an application with an interface that gives the customer the best experience ever, smooth, simple and efficient
Quality
We provide high quality services like no other, forget about bugs, issues, annoying lagging and freezing
Support
We have got your back, you don't need to worry about a thing, whatever you will need, you will always find us on the spot
Why Us?
GlobeLite Technologies LLC "GLT" is a web and mobile apps development and software programming company that is based in Muscat – Sultanate of Oman. We are a software development company that is set to compete in the highly competitive ICT industry.
GLT is involved in the development of mobile apps especially games applications and other financial, medical, geographical and entertainment related mobile applications, and web development and design. Our business goal is to become one of the leading mobile apps development companies in the Middle East and we will make sure that every mobile app that leaves our lab can favorably compete with the best in their category.
In GLT, our client's best interest comes first, and everything we do will be guided by our values and professional ethics.
We ensure that we hold ourselves accountable to the highest standards by meeting our client's needs precisely and completely.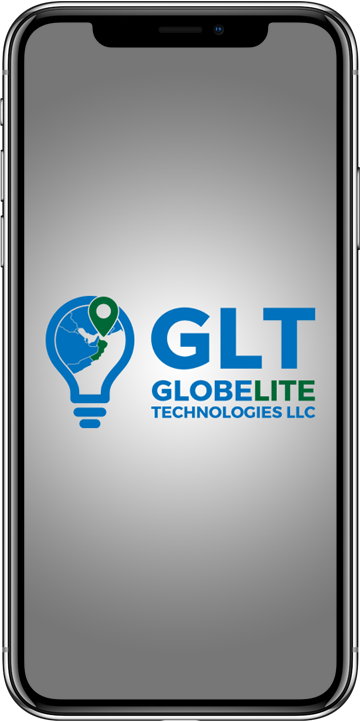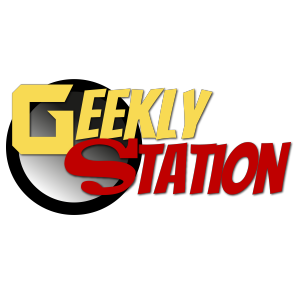 Get in Touch
Find us at the office
Office 03125, KOM3 - Knowledge Oasis Muscat, Muscat, Sultanate of Oman
Give us a ring
+968 9396 4097
Sun - Thu, 9:00-17:00